Old School Tactical Stalingrad Expansion REPRINT EMPTY BOX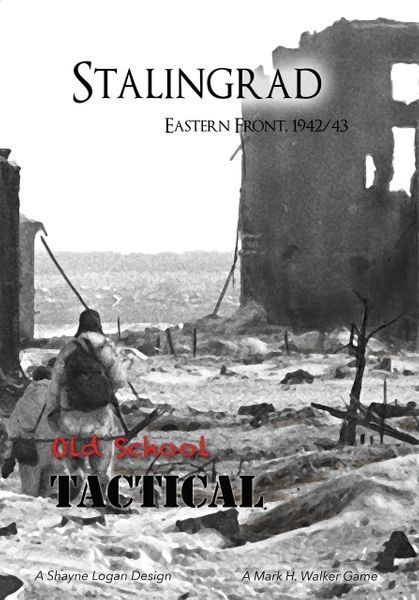 Old School Tactical Stalingrad Expansion REPRINT EMPTY BOX
This is a preorder. The box will ship 1 qtr  2019.

This is the box that the Stalingrad Expansion is packed in. There are NO components in this box. It is for customers who already own the initial expansion, and are just looking for a box to place it in. The shipping is slightly pricey because this box still has to be shipped in a box to prevent crushing.
If you are looking for the complete expansion click here.